On Tuesday, August 2nd, Mowery & Schoenfeld opened its doors to host the inaugural Women's Leadership Forum & Girl Scout Business Badge Bash.
The Business Badge Bash was an opportunity for over forty Cadette, Senior, and Ambassador Girl Scouts to work directly with professional women to develop entrepreneurial skills. In a day-long working session, the Girl Scouts heard from a panel of women leaders, worked one-on-one with professionals, and earned multiple entrepreneurship and business badges.
---
"Every female Secretary of State in U.S. history is a former Girl Scout, and every female astronaut who has ever gone to space is a former Girl Scout," Ann Kidd, Mowery & Schoenfeld's Director of Marketing, told the attendees. "52% of all women in business are former Girl Scouts, and more than half of those women said their interest in business started as part of the Girl Scout Cookie Entrepreneurship Program."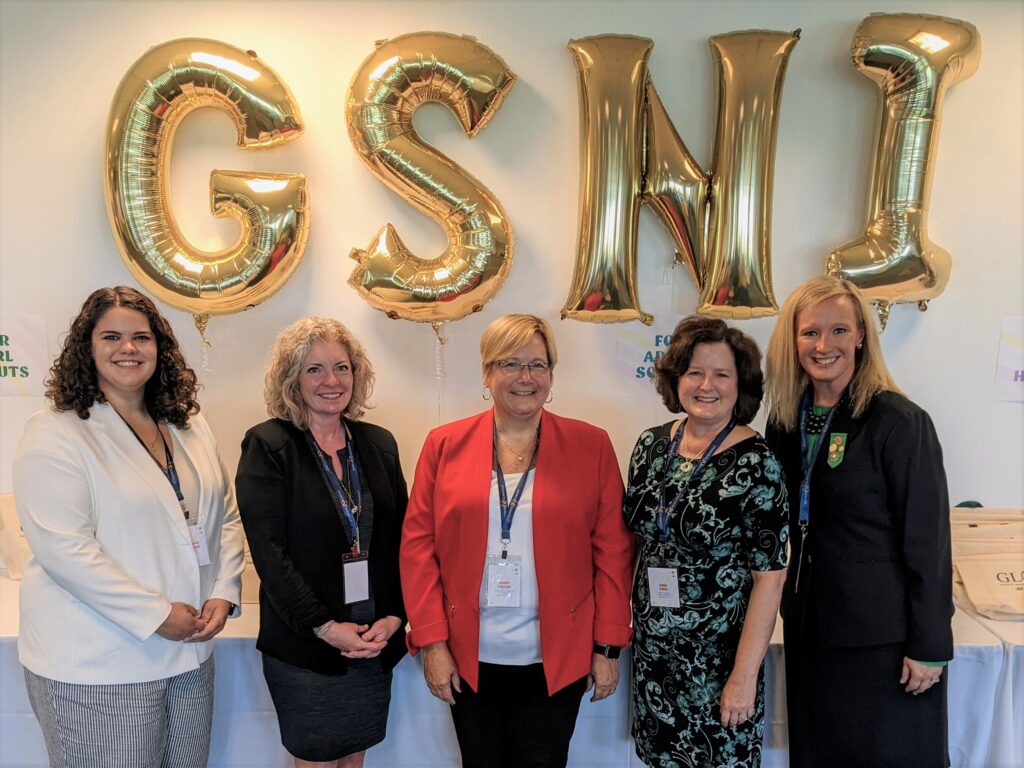 The panel of women leaders was made up of five former or active Girl Scouts including:
Mary Fuller (Moderator), Managing Partner of the Chicago Office of Citrin Cooperman, Board Chair of the Illinois CPA Society
Lisa Bialecki, Senior Director of Communications at Rust-Oleum
Rose Sheldon, Chief Learning Officer at Key Bank, Gold Award Girl Scout
June Kidd, President and CEO of Tremont First National Bank
Hannah Mowery, Senior Associate at McKinsey & Company, Gold Award Girl Scout
As part of the day's events, the Girl Scouts were provided with training materials and learned to create business plans from conception and funding to marketing and operations. They worked closely with advisors from Mowery & Schoenfeld to develop their ideas, then presented a brief of their business plans at the end of the day.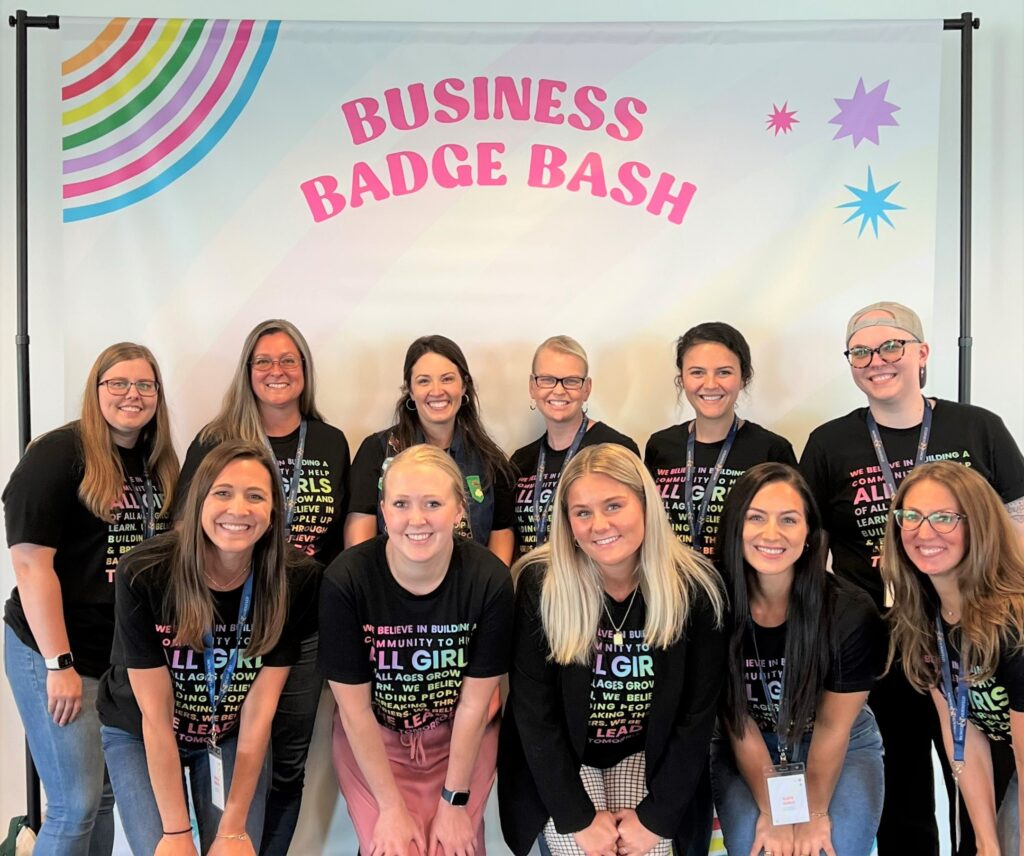 Mowery & Schoenfeld was honored to develop and host this event, which we envision as the first of many. In 2021, Mowery & Schoenfeld launched our women's initiative GLOW—or Growth and Learning Opportunities for Women. Our mission is to create a community that fosters personal connections and growth for women. By partnering with Girl Scouts of Northern Illinois, we hope to instill the entrepreneurial spirit and a sense of corporate social responsibility in the future generation of leaders.
In addition, Mowery & Schoenfeld was named a Best Firm for Women by Accounting Today in 2021. As our event slogan shared: "We believe in building a community to help all girls of all ages grow and learn. We believe in building people up and breaking through barriers. And, most of all, we believe in the leaders of tomorrow."