We are stronger together
Every business can benefit from the reliable, forward-thinking partnership offered by Mowery & Schoenfeld, a top 10 Illinois firm.
Understanding your specific needs
At Mowery & Schoenfeld, your industry is our industry. Our CPAs provide expert advice on the trends, challenges and solutions in every sector we serve.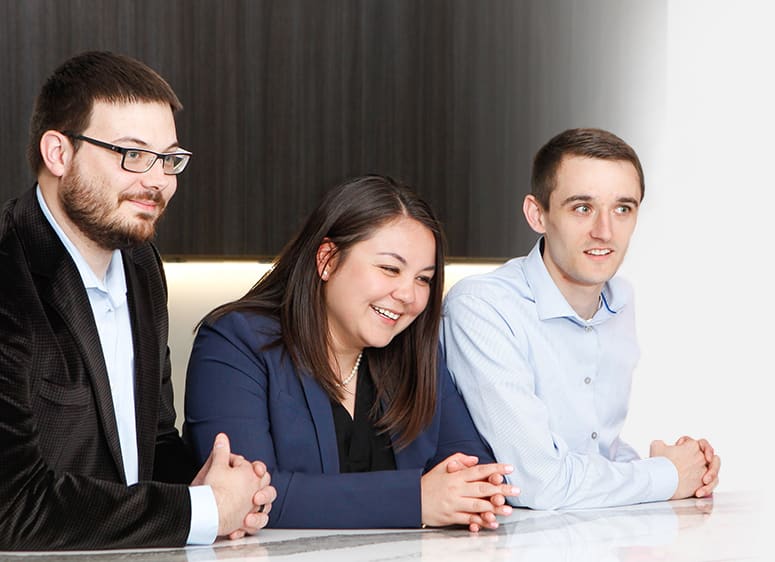 Join our team
Learn more about why Crain's Chicago Business and Accounting Today name us one of the top firms to work for year after year. We are a diverse group of certified public accountants with a mission to help both our clients and our people grow and succeed.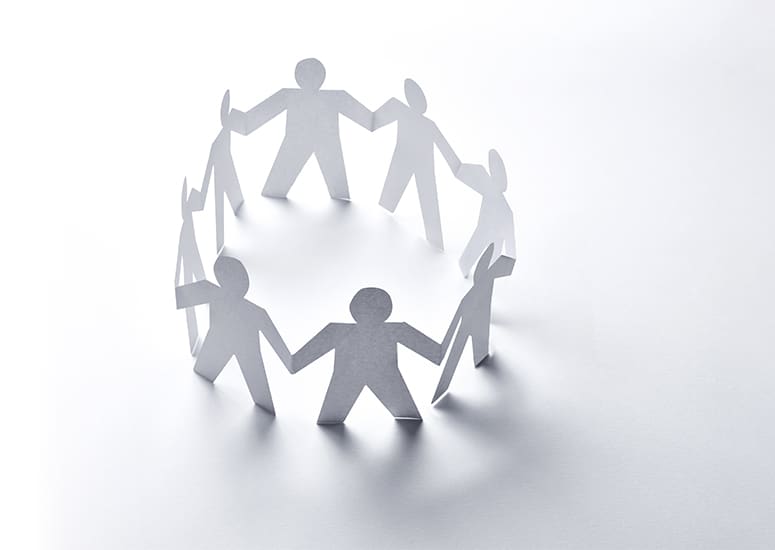 Technology Services through Xamin
Learn more about how Xamin, a subsidiary of Mowery & Schoenfeld, can help protect your company and give you peace of mind – from cybersecurity assessments to complete managed IT services.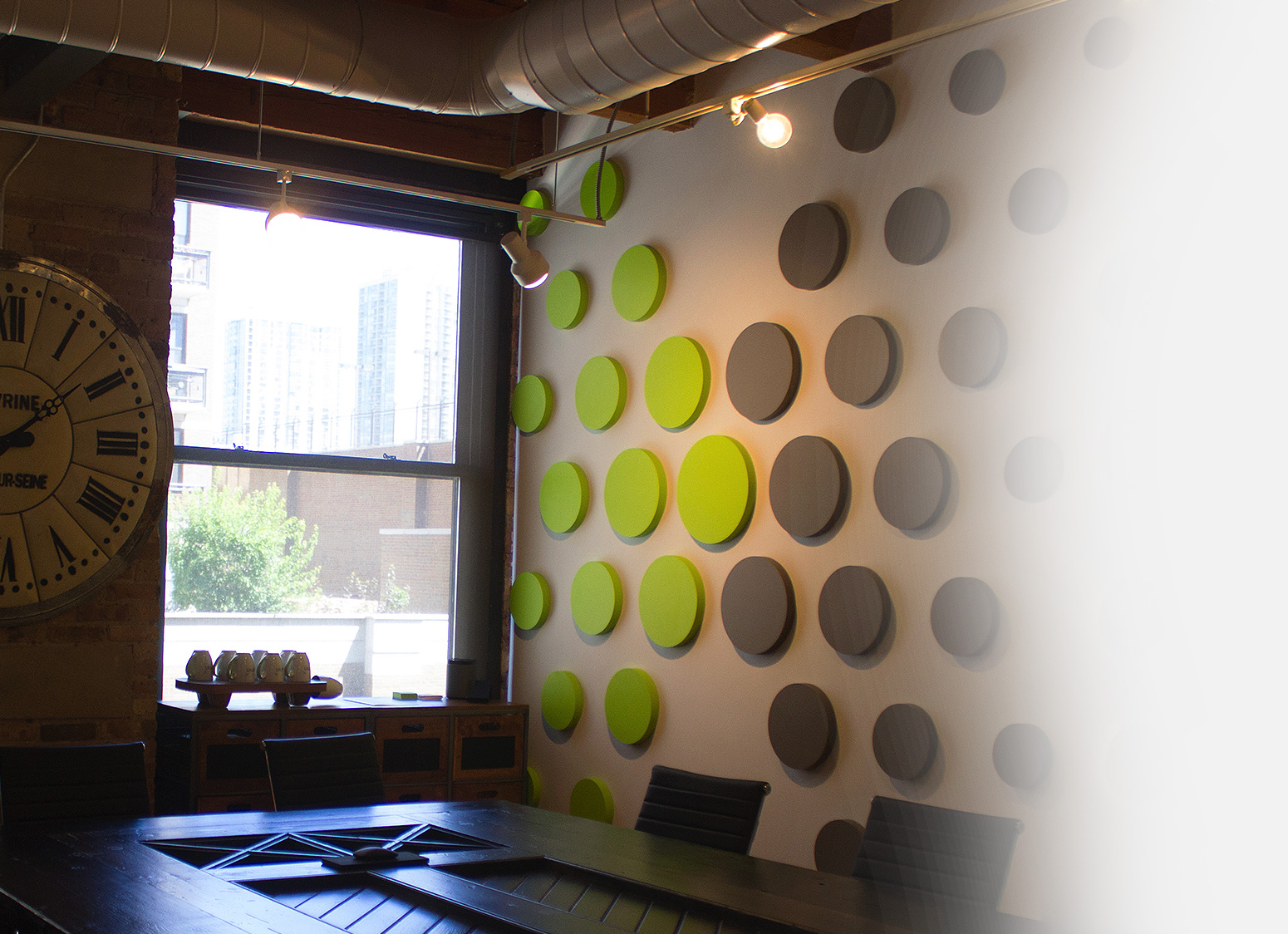 A public accounting firm devoted to your success
Growing companies need a strong partner. Business strategies adapt and adjust to changes in the economy, industries and customer needs. The advisors at Mowery & Schoenfeld, an industry-leading Chicago public accounting firm, understand the challenges facing your business — and we are here to address your accounting, advisory, wealth management and technology needs.
We provide comprehensive services for private businesses and their owners, including accounting and assurance services, tax services, business and transaction advisory. We also provide services related to wealth management, personal insurance, investment management and personal financial planning. Whatever your needs may be, our team of certified public accountants and consultants are equipped with the experience and technical knowledge to help you meet your goals.
As a top 250 firm, we base our advice on where you want to be, not merely on where you've been. Our advisors focus on your future — driving your business to be more profitable and more successful.
We will be your trusted advisory to help grow your company and maximize your wealth.