Mowery & Schoenfeld is pleased to announce the following promotions.
"We are honored to have such exemplary professionals on our team," said Jeff Mowery when proudly announcing the promotions.
Learn more about our new Managers and Senior Managers below:
Promotion to Office Manager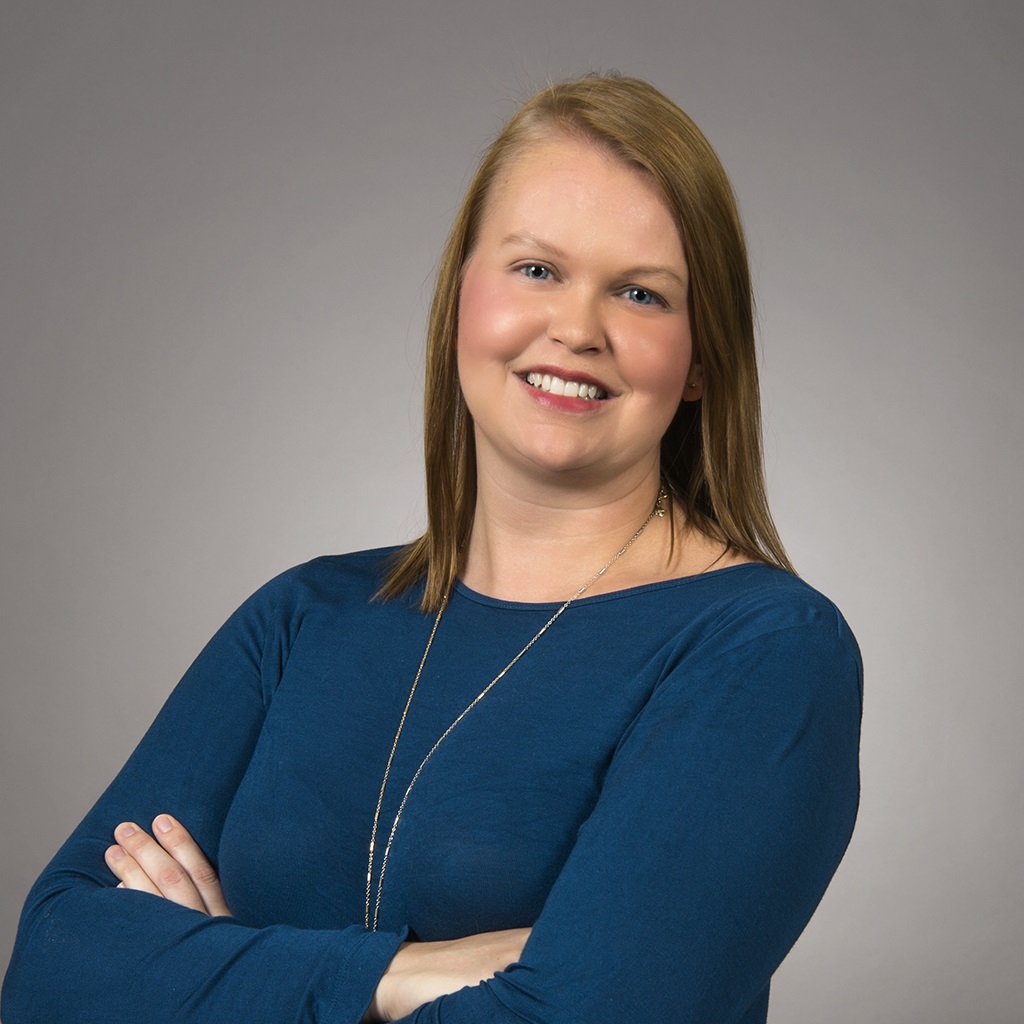 Loren Thompson
Loren started with the Firm in January 2013. She spent the last seven years working in and improving our Administration department. With a knack for project management and a keen eye for detail, our team would not be the same without Loren's leadership. We are pleased to have her take on this new role managing our Administration department.
Promotions to Senior Manager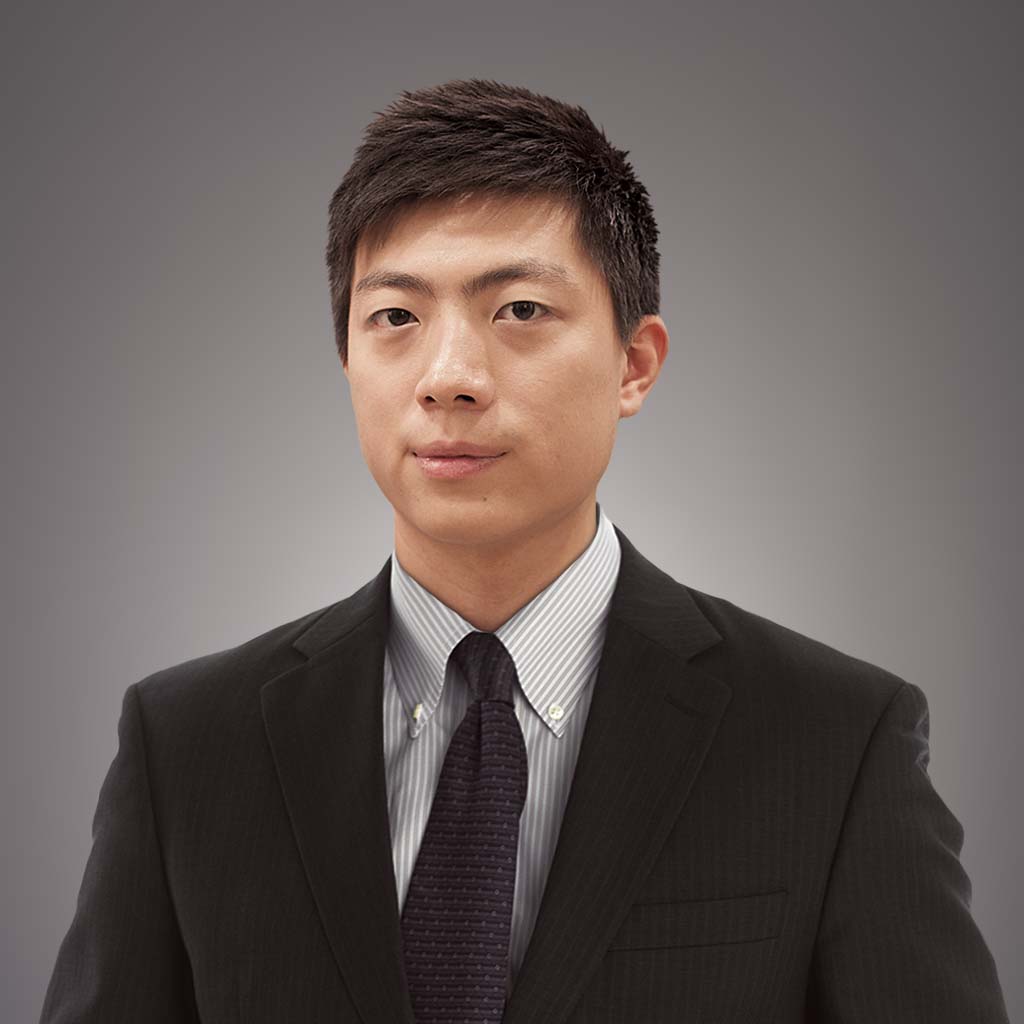 Jed Ang, CPA, Senior Tax Manager
Jed specializes in Federal, State and International taxation of corporations. He works with businesses and entrepreneurs to uncover creative and beneficial solutions to limit overall tax liability and risk. We welcome Jed to the role of Senior Manager in the Tax department.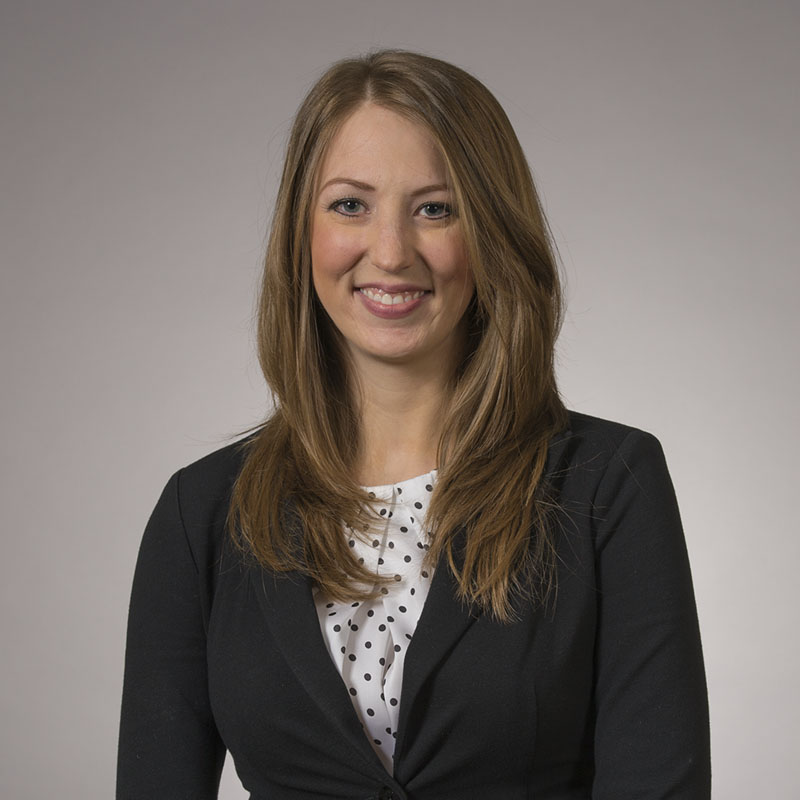 Michelle Haines, CPA, Senior Assurance Manager
Michelle thrives when finding solutions to help her clients. She specializes in working with construction and manufacturing companies. Michelle prides herself on efficiently managing audit, review, and compilation engagements. We know Michelle will excel in her new role as Senior Assurance Manager.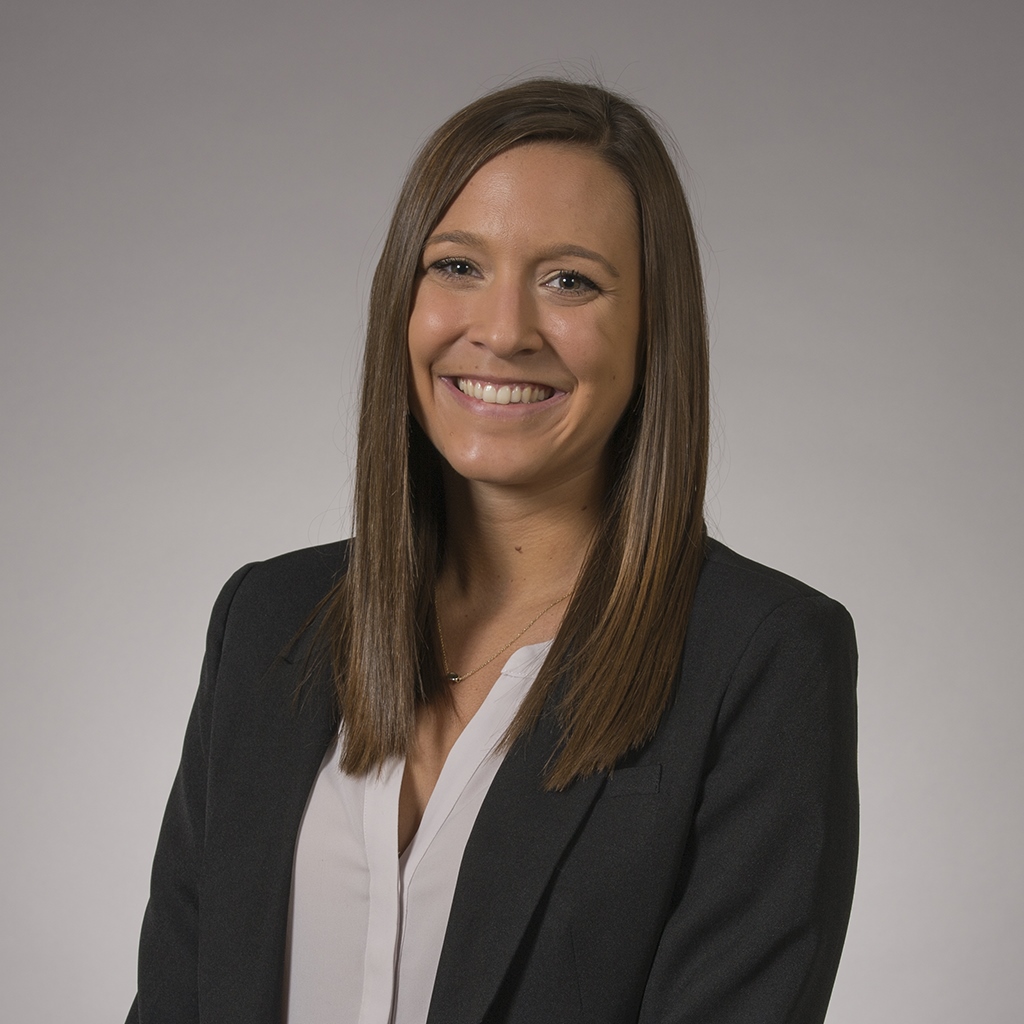 Nicole Lindley, CPA, Senior Tax Manager
Drawn to the field of public accounting by her professional curiosity and appetite for variety, Nicole joined the Mowery & Schoenfeld Tax team in 2013. She focuses on helping our business tax clients take a proactive approach to tax planning and compliance. Congratulations to Nicole on her promotion to Senior Tax Manager.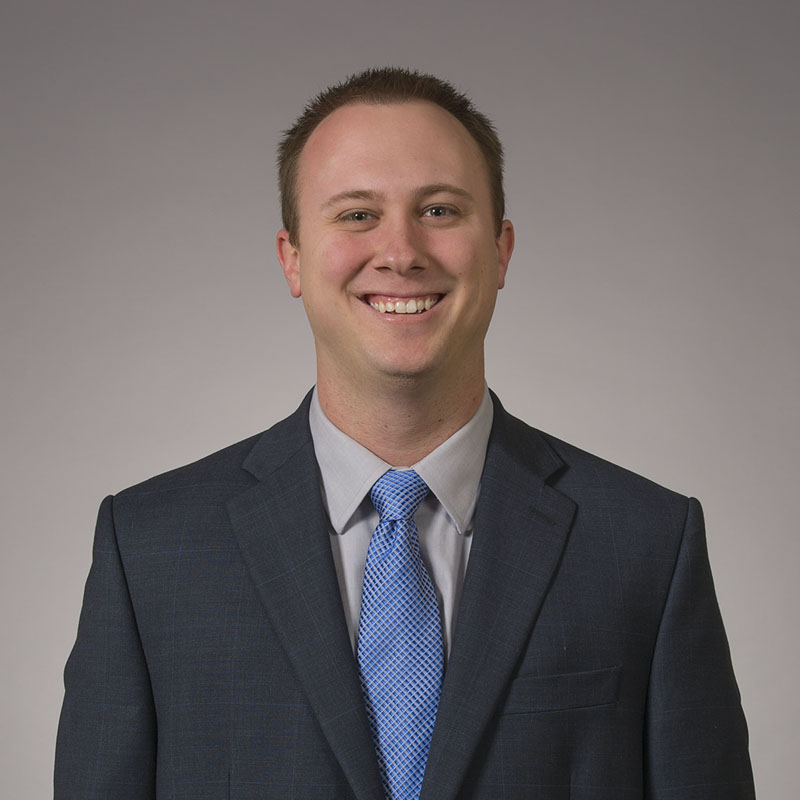 Ryan Olliges, CPA, Senior Assurance Manager
Ryan acts as a trusted partner to our clients. He specializes in performing and managing audit, review, and compilation engagements for companies in the construction contractor industry. Ryan also assists clients in navigating through complex merger and acquisition transactions. We know Ryan will continue to thrive in his new role as Senior Assurance Manager.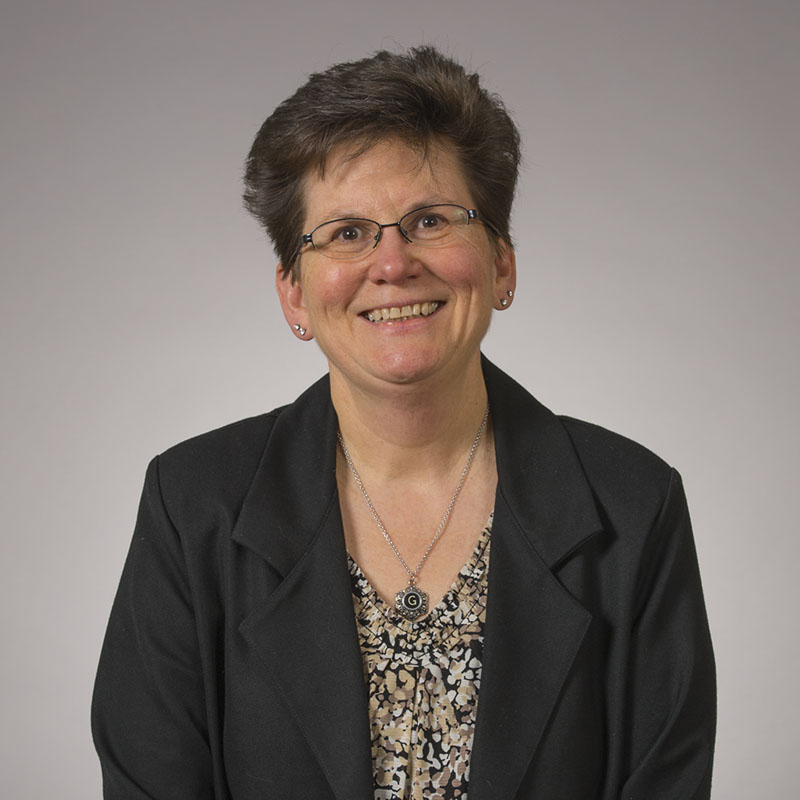 Pat Schreiber, CPA, Senior SAS Manager
Pat entered the world of public accounting when she was 16 and joined the Mowery & Schoenfeld team as part of an acquisition in 2012. She enjoys advising closely-held businesses and their owners. Pat's clients see her as their roadmap, guiding them through important decisions. We are proud to announce Pat's promotion to Senior Manager in our Specialized Accounting Services department.
We are also proud to announce that Andrew Lies, Brandon Boyle, Jeff Mueller, Jennifer Wolfe, John Proksa, Kelsey Nieds, Shannon Magnus and Veronica Hejnar have been promoted to Senior Associate.
Congratulations to all of our team members!